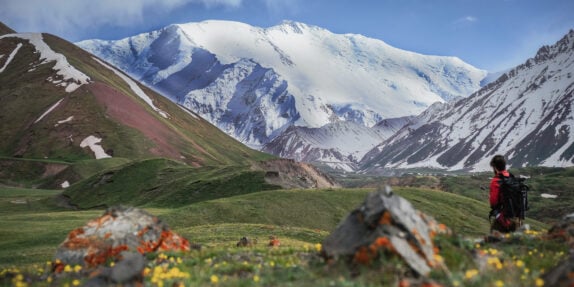 Get the original Broke Backpacker's Bible and find out how to travel longer for less.
Travel on just $10 a day!
The secrets to traveling the world (for next to nothing)!
Preparing to hit the road for the first time can be scary! How to Travel the World on $10 a Day arms you with the tips and tricks you need to travel the world with confidence.
This isn't just a book for Broke Backpackers. This is years & years of travel-tested advice crammed into one easy-to-read book. Learn everything you need to know to live your own adventure and have an unforgettable experience backpacking the world.
What you'll find in this book:
11 Years of backpacker knowledge
260+ pages of travel awesomeness
FREE for a limited time
Expert travel tips and advice
Plenty of cheeky stories
Things You Will Learn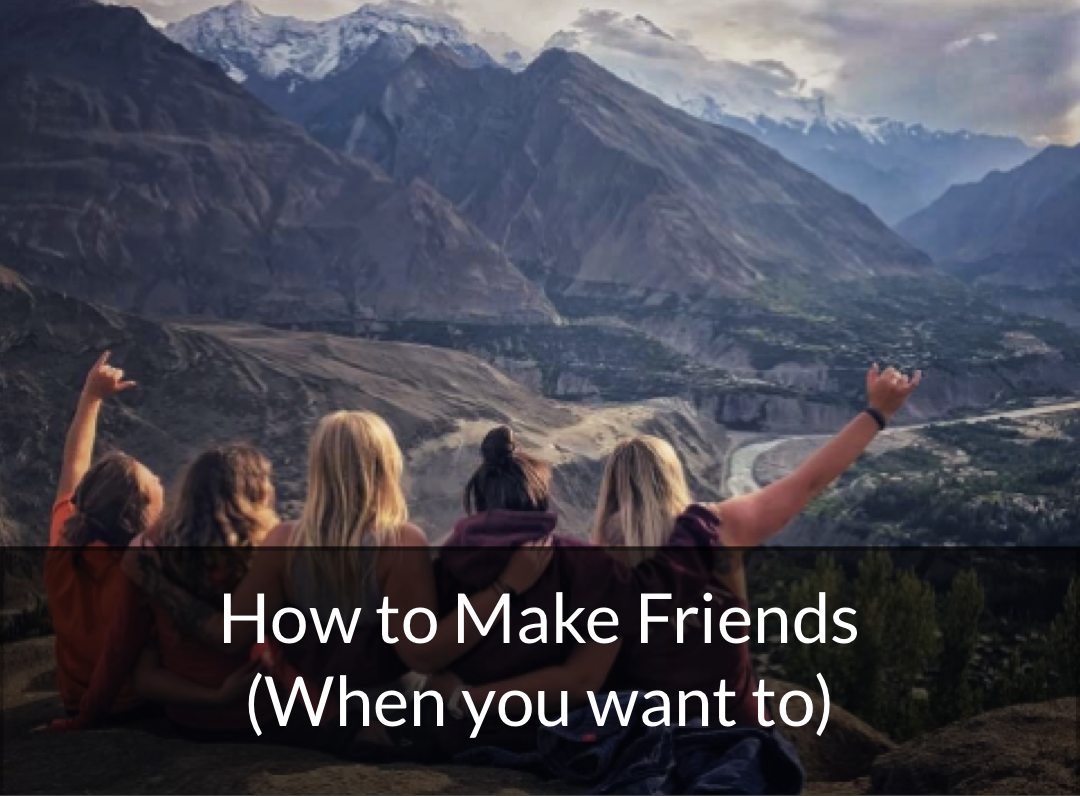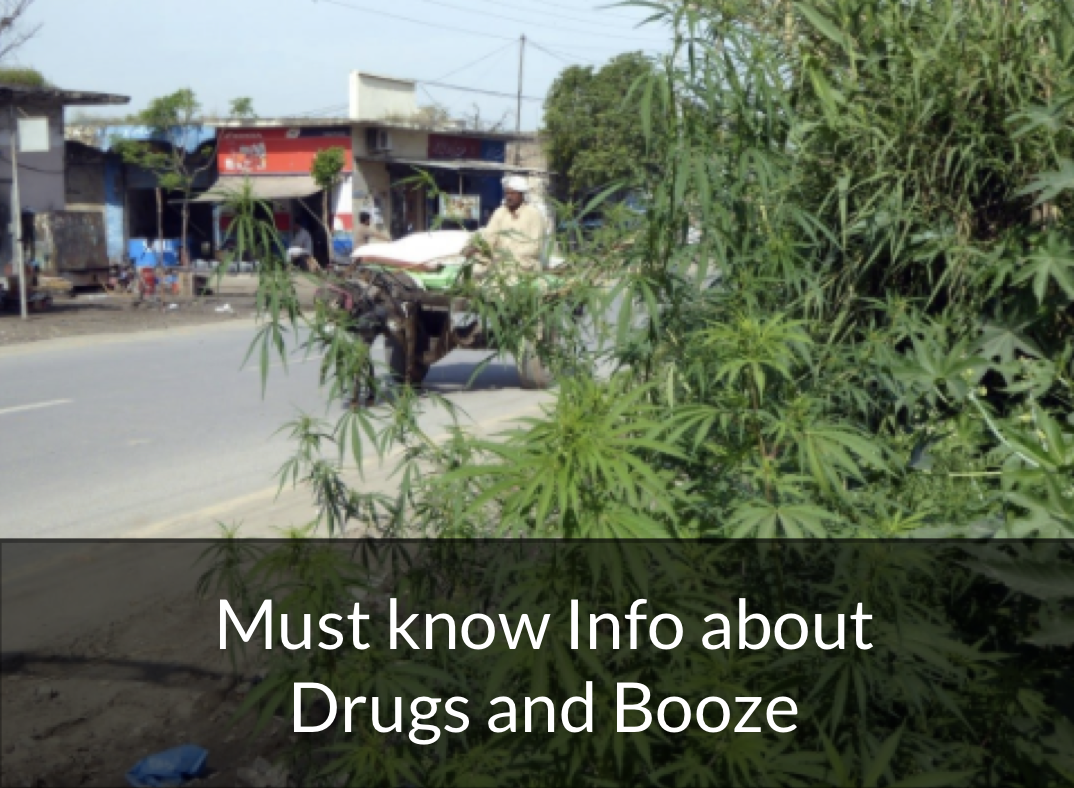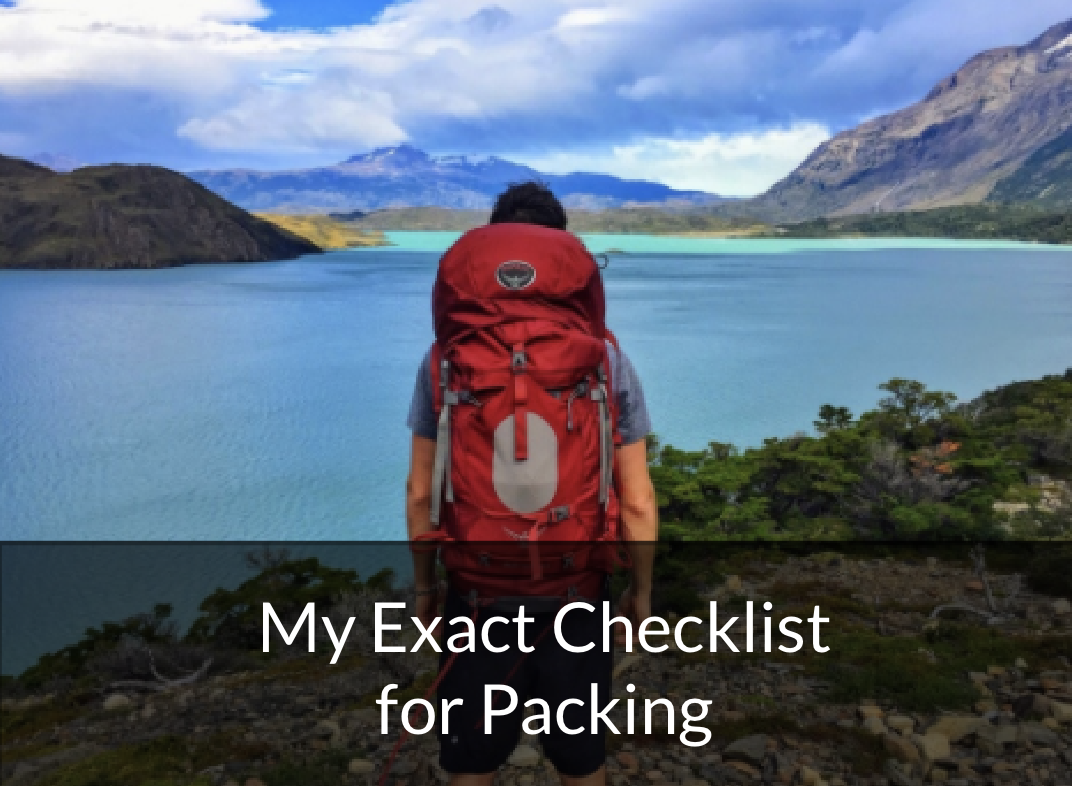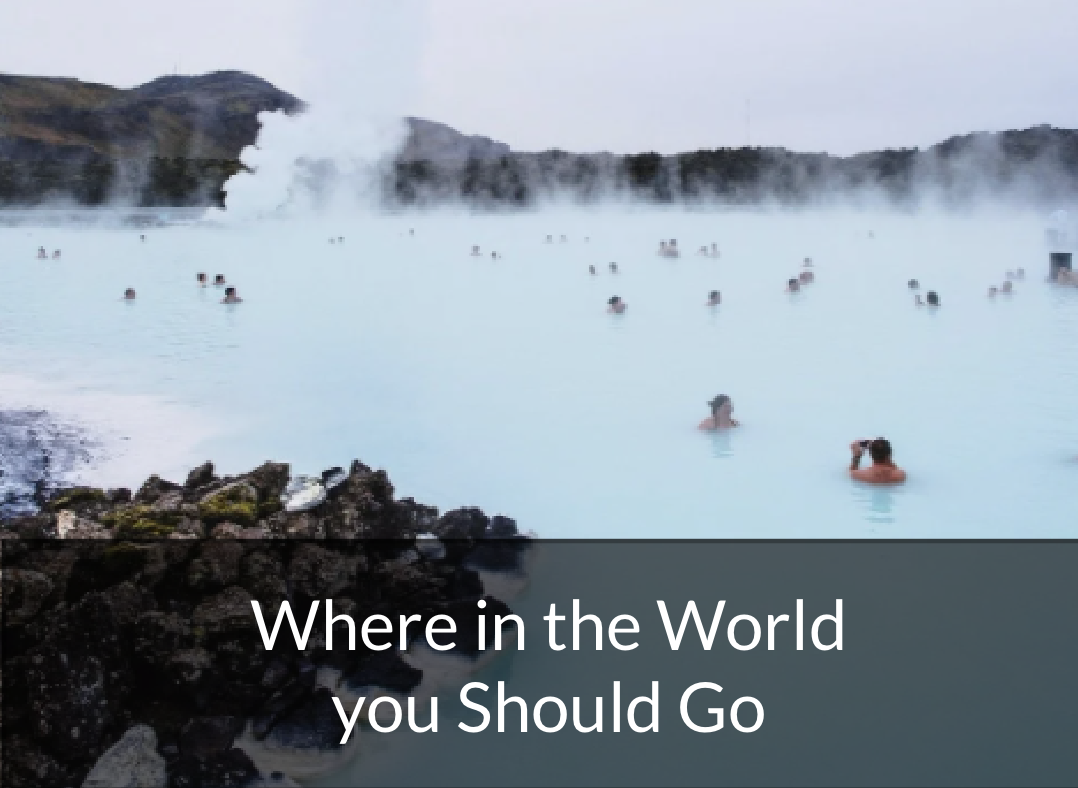 Your World Travel Blueprints
1. Let's Talk about Travel

Get stoked to hit the road! Whatever pre-travel fears are holding you back – family, friends, jobs, money – I'll show you how to overcome your hesitations and explain why NOW is the time to travel independently.
2. Travel Inspiration

Time to get inspired! I'll show you all of the amazing places in the world that are broke backpacker-friendly, plus highlight the best travel routes for newbies and more advanced routes for veterans. Figure out exactly where you want to start your adventure.
3. Travel Planning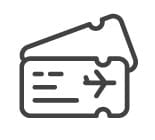 The best plan when backpacking the world… is no plan! Learn the tips and tricks to be prepared for your journey so you can wing it like a boss! Apps, visas, travel guides and the famous backpacker grapevine – everything you need to travel with ease.
4. Finances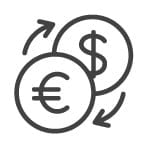 Money, money, money! I'll show you exactly how much you need to travel the world (hint; it's a lot less than you think). We'll cover my favourite ways to save money before your trip begins, and highlight a bunch of awesome backs to save money on your trip.
5. Backpacker Hacks

I reveal nine years worth of travel-tested broke backpacker hacks that will help you save thousands of dollars whilst on the road. Discover how to travel even if you are broke. A lot of this information is not published on The Broke Backpacker and is exclusively available in this book!
6. Travel Gear
Learn what is, and isn't, worth carrying around the world with you. Detailed checklists for trekking and camping adventures plus my take on how much stuff you really need to travel in comfort.
7. Staying Safe

Backpacking the world is one of the safest things you can do, learn how to keep yourself extra safe in foreign lands! I'll highlight the real dangers faced by backpackers and how to avoid them. Super Happy Lucky Fun Bonus Tips for ladies…
8. Health is Wealth

What's the point of living a life of adventure if you're sick all the time? In this chapter I illustrate all of the ways you can keep yourself in tip top shape so you can travel the world healthily! I've got food plans, workout plans, and some very important notes on vaccinations.
9. Making Connections

Feeling overwhelmed by making new friends? Not great at starting up a conversation? This chapter will smash all of your fears, showing you exactly how to meet people and how to strike up a conversation with anybody using the famous 'universal amigo maker'. Friends, love, sex, this chapter gets juicy.
10. Solo Travel
Learn how and why you should travel the world solo with practical advice on how to only be alone when you want to be. Tips on how to make the most of your alone time by dedicating yourself to a new project or goal (like making some extra cash online).
11. Wanna travel forever?

Travel is going to change your life. Wanderlust is scientifically proven, and if the thought of making travel a lifestyle appeals to you, this chapter will unlock all of the secrets of endless travel. Welcome to the Digital Nomad Revolution.
12. Coming back Home

I'll help you prepare for reverse culture shock (it's shockingly real) and conclude with some final thoughts to make sure you are stoked to begin your adventure and see the world (because there's no way you won't travel at this point!).
What People are Saying
The broke backpacker's bible!

"What I really liked about this book is the emphasis on getting more out of your travels by learning new skills along the way—not by spending more money—because you really can't just buy an adventure. Traveling on a budget can seem intimidating at first, but this book is a great resource for broke backpackers, beginner to advanced, looking for smart, effective ways to travel the world on a shoestring budget."

Jeremy Scott Foster

Travel Blogger

Awesome

"Will Hatton knows how to travel and he knows how to do it budget-right! For all budding solo travellers; listen to his advice today and head on your adventure tomorrow, confident you've got it sorted."

Teacake Alice

Professional Adventurer

A practical guide

"The dream for most travelers these days is to try and sustain themselves somehow by making money online. This book gives the reader a blueprint that will help guide them along that path. Will Hatton from thebrokebackpacker.com is indeed a perfect author for a book like this, as he has already carved out a nice online income for himself using these strategies he outlines in the book."

Carlo

I hope more people discover this book

"Two words. Straight fire ?. No but seriously I'm extremely grateful for having found this book. It has helped me out immensely… I've been extensively researching digital nomadism and ways to live a travel lifestyle for the past two months and this book has seemed to be the glue that's bonded a lot of the information I've gathered together."

Don

Great read, covered all the bases!

"Excellent read, covered all the topics I could think of as a beginner traveller. Feel as thought this book prepared me and gave me all the necessary tools to start my journey."

Alvy T.