Interviews, features, and collaborations…
Talk to The Broke Backpacker
Ahoy! My name is Will Hatton, founder and chief editor of The Broke Backpacker.
Since the birth of this site in January 2013, The Broke Backpacker has grown into one of the world's best-known adventure travel blogs. We now have an awesome crew of full-time team members and several talented freelancers working with us.
My ultimate goal is to show others how to ditch their desks, hit the road and experience the glorious personal development that is possible when one steps out of their comfort zone. I am passionate about travel to far-flung lands and providing others with the tools to get inspired and to earn an online income whilst traveling the world.
The world is changing, more and more folks are saying 'hell no' to a cookie cutter existence and choosing to explore other opportunities and ways of living… The digital nomad revolution is upon us, and there's no going back now. I've personally founded 9 different businesses and have learnt a lot along the way with plenty of success, failures and lessons. This is what I'm most passionate about; the opportunities for forging one's destiny through online entrepreneurship. I love to discuss the digital nomad life, as well as tales of daring adoo and hilarious woe from my times on the road.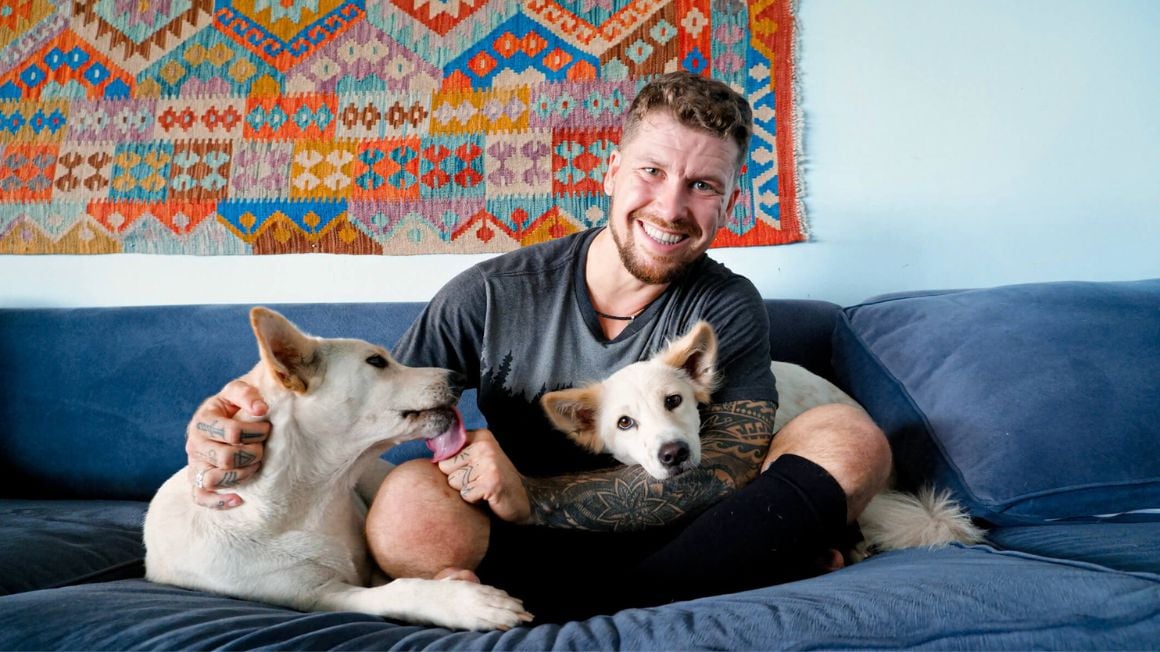 Over the course of 10+ years of long-term sustainable travel and online entrepreneurship, there's several things I am an expert on:
– Budget backpacking and adventuring off-the-beaten-path
– Opening Bali's first co-working hostel (which we built from scratch)
– Travel blogging and online entrepreneurship
– Conscious & responsible travel
– Entrepreneurship misadventures, mistakes and lessons
– Digital nomadism & the expat life
– Bali, Pakistan, Iran.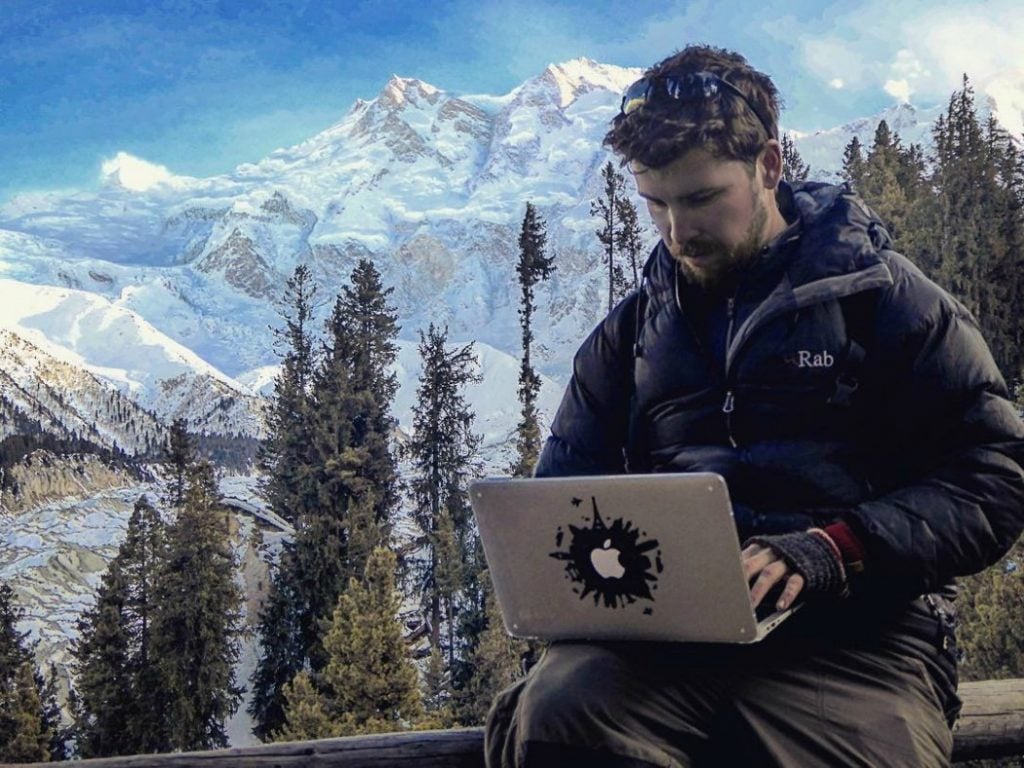 Where's Will Wandered?
I've visited and adventured through many-a far-flung land, I'm not aiming to visit every country in the world. I prefer to travel deeper. I've spent two years in India, visited Pakistan six times and Iran five times (where I married a girl I hitchhiked the country with). I've traveled to extensively in other far flung countries including Venezuela, Myanmar, Bhutan, Nepal and the wild mountains of New Zealand.
Media Appearances & Features
Here's a list of a few of The Broke Backpacker's appearances on the web, click the logo to see the relevant post.
Tales of adventure, words of wisdom, and honest, raw interviews — this is what you can expect if we work together.
A few noteworthy features:
Let's Collaborate!
Let's work together and inspire more people to embark on their own life-changing journeys. Please reach out with serious collaboration opportunities only.